Prestigious Blinds specializes in all window adornments such as; blinds, shades, shutters, solar shades, silhouettes and custom drapery for all windows. Our wide selection of window shades, blinds drapes and silhouettes will accent and improve any room in houses' appearance while allowing the perfect flow of light through your windows.

We carry all material from wooden, aluminum and fibers that will beautify any room. These window adornments build to last and will withstand the test of time.

We have redefine the light into residential houses for Northern New Jersey and the surrounding areas for over 8 years.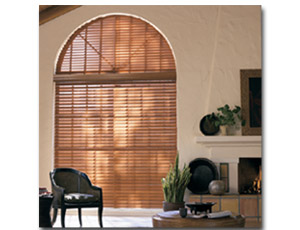 Since all homeowners likes and dislikes change, we offer a wide range of styles and material to choose from. Installing new window adornments will enhance the beauty to your home and change the mood and appearance to your home. We have assisted many Bergen County residents in upgrading and helping you select the most proper window blinds shades and drapery for their homes. Not only will these window adornments provide beauty and elegance to your home they will also efficiently serve as an insulation and weather barrier for the cold winter months and these window adornments will enhance your room with a cool breeze to comfort you and your family for those humid summer months.